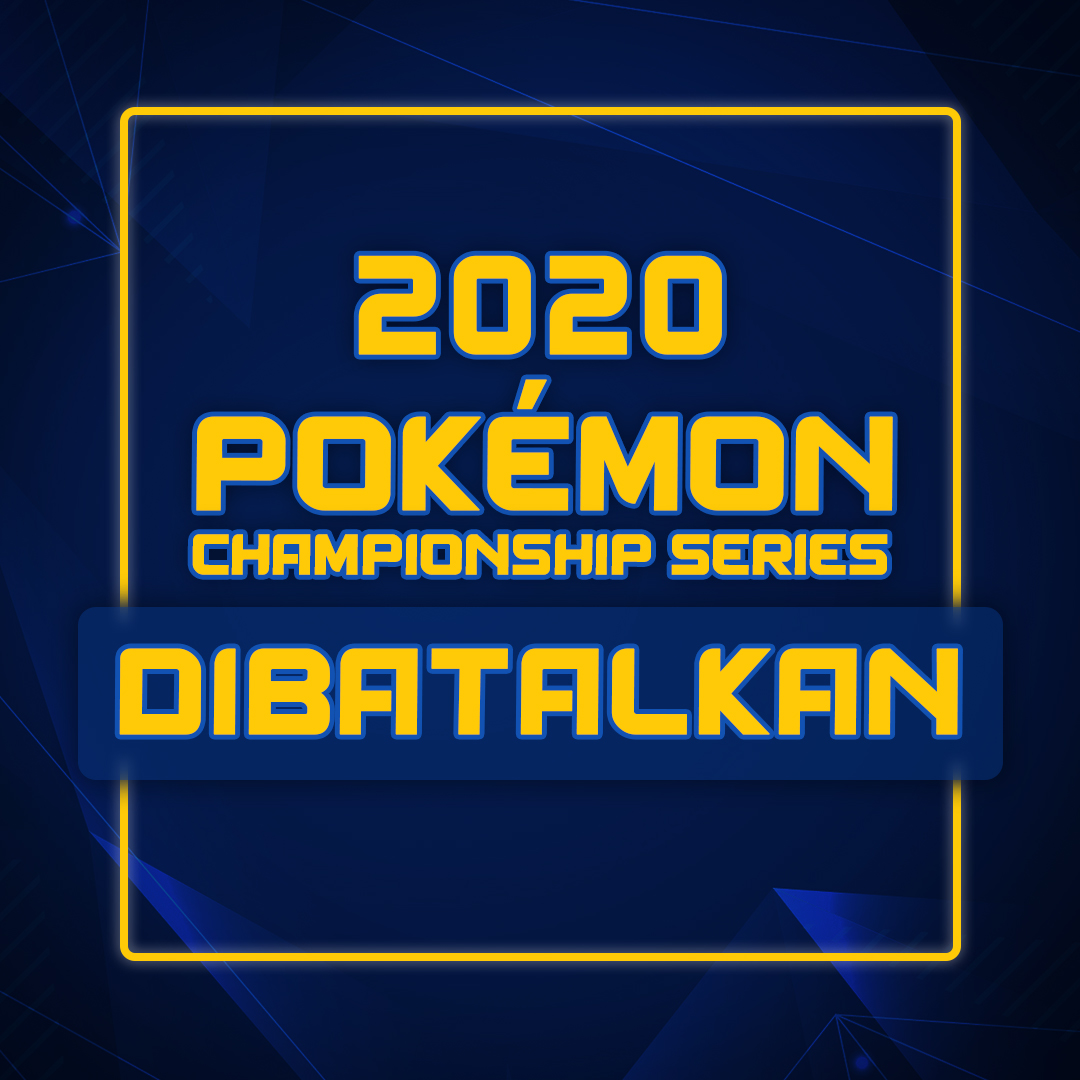 2020 POKÉMON CHAMPIONSHIP SERIES CANCELED
The safety and well-being of our competitors, organizers, employees, local communities, and partners continues to be our top priority and is the primary consideration with every decision we make.
After careful review and according to guidance set forth by local, regional, and national health authorities, as well as the World Health Organization and Public Health England, The Pokémon Company has made the difficult decision to cancel the 2020 Pokémon World Championships (scheduled for August 14–16 in London, United Kingdom).
Along with the announcement of the cancellation of the "2020 Pokémon World Championships", it is with a heavy heart that The Pokémon Company will cancel the "2020 National Championships", "Regional League" and "Town League" for the safety and health of the participants.
Priority rights to participate in the "National Championships" obtained in the 2020 seasonal matches or the rights obtained from other events will be transferred and become valid for each seasonal match in 2021.
The re-implementation of future official matches will be determined carefully by complying with policies and instructions of the government and related agencies, and will be announced through Facebook and other official accounts. Further details are being actively worked on and we will communicate them with all of you as soon as they are finalized.
"The Pokémon World Championships" will take place next year in London. We hope that in order to face the peak match of the Pokémon Card Game next year, we will be able to see players who fight eagerly at the event in each store that sells Pokémon cards, Gym, and official matches.
For more information and updates on the Pokémon World Championships Series, please visit https://www.pokemon.com/us/pokemon-news/2020-pokemon-championship-series-canceled/
Thank you for your continued support and understanding.