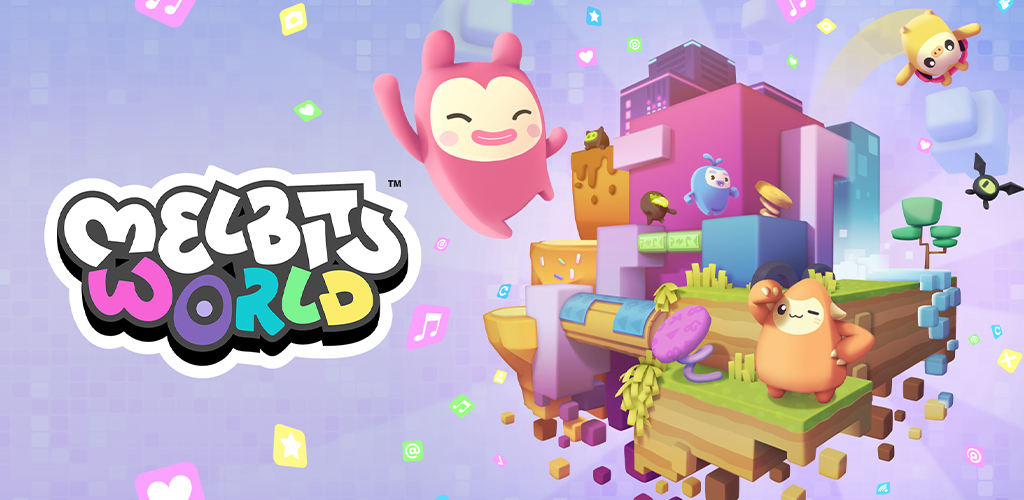 AKG Games brings Melbits World to Southeast Asia
AKG Games, a homegrown leading game publisher in Indonesia, is proud to announce that – Melbits WorldTM – is now available on Google Play and the App Store. This engaging puzzle-platform game allows players to immerse themselves in the adorable Melbits universe for free!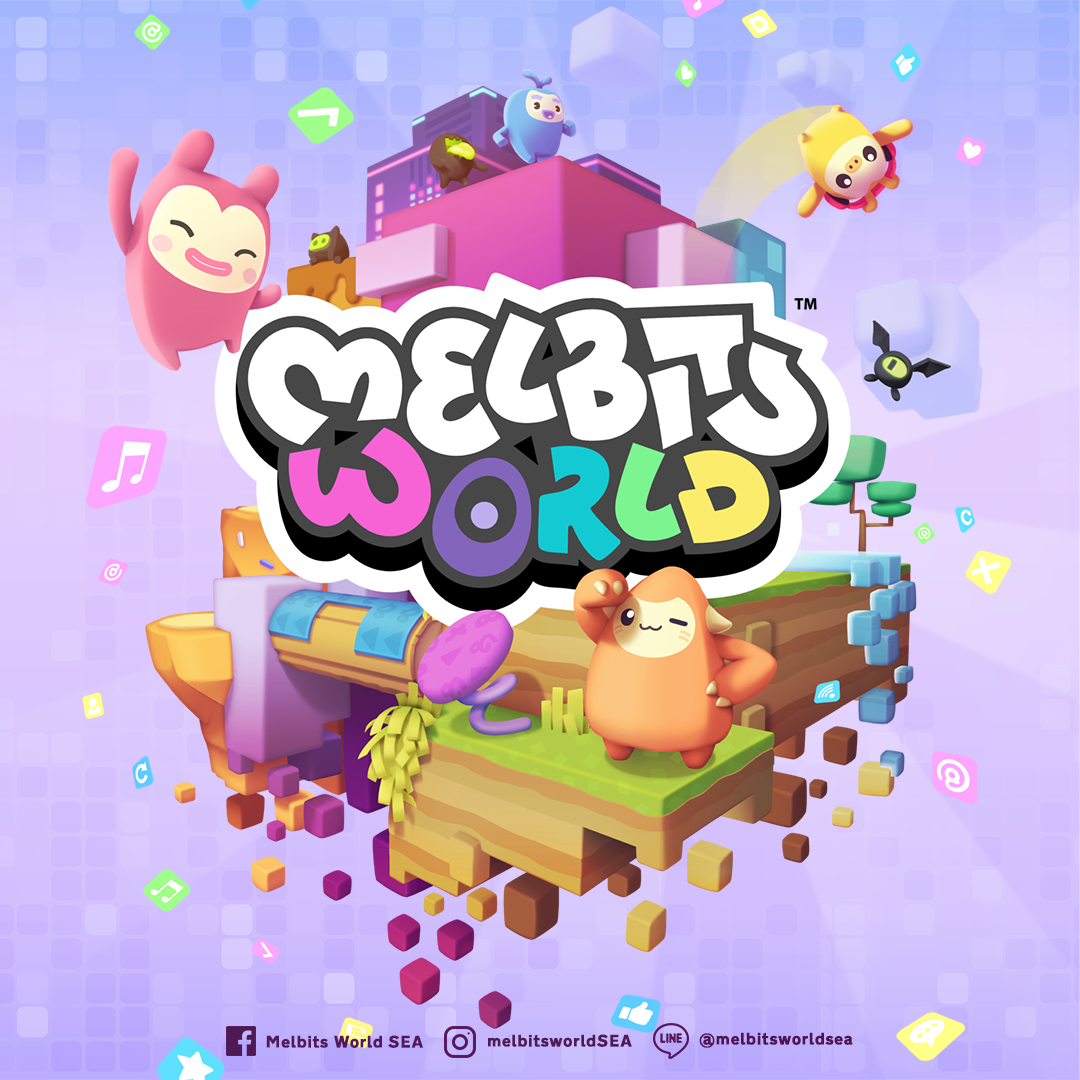 Meet the Melbits! Melbits are modern day pixies transposed for today's digital landscape. They have found fertile ground in the Internet age and are hidden within every connected device such as mobile phones, tablets and computers. Melbits are champions of good vibes and positivity on the Internet. Every time we chuckle at a meme or enjoy a cat video, Melbits get energized and multiply in strength and number!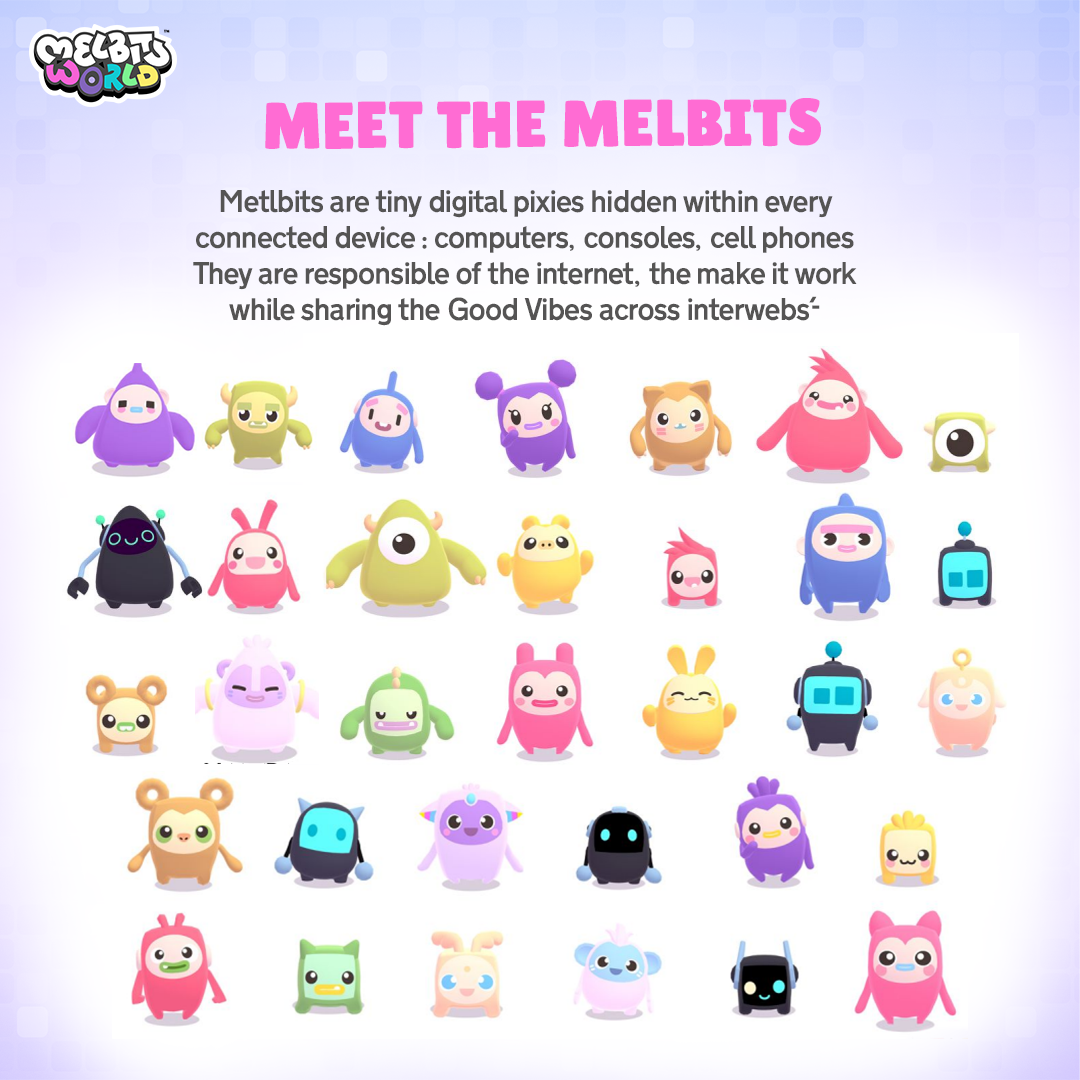 The Melbits World faces challenges that reflect our online experience including online toxicity and cyberbullying. To secure peace in their realm and maintain a harmonious online experience for all, players will guide our lovable characters through devious puzzles in an immersive 3D environment. Melbits World is a straightforward yet challenging puzzle-platformer game that will test players' motor coordination skills as they restore order against all digital threats.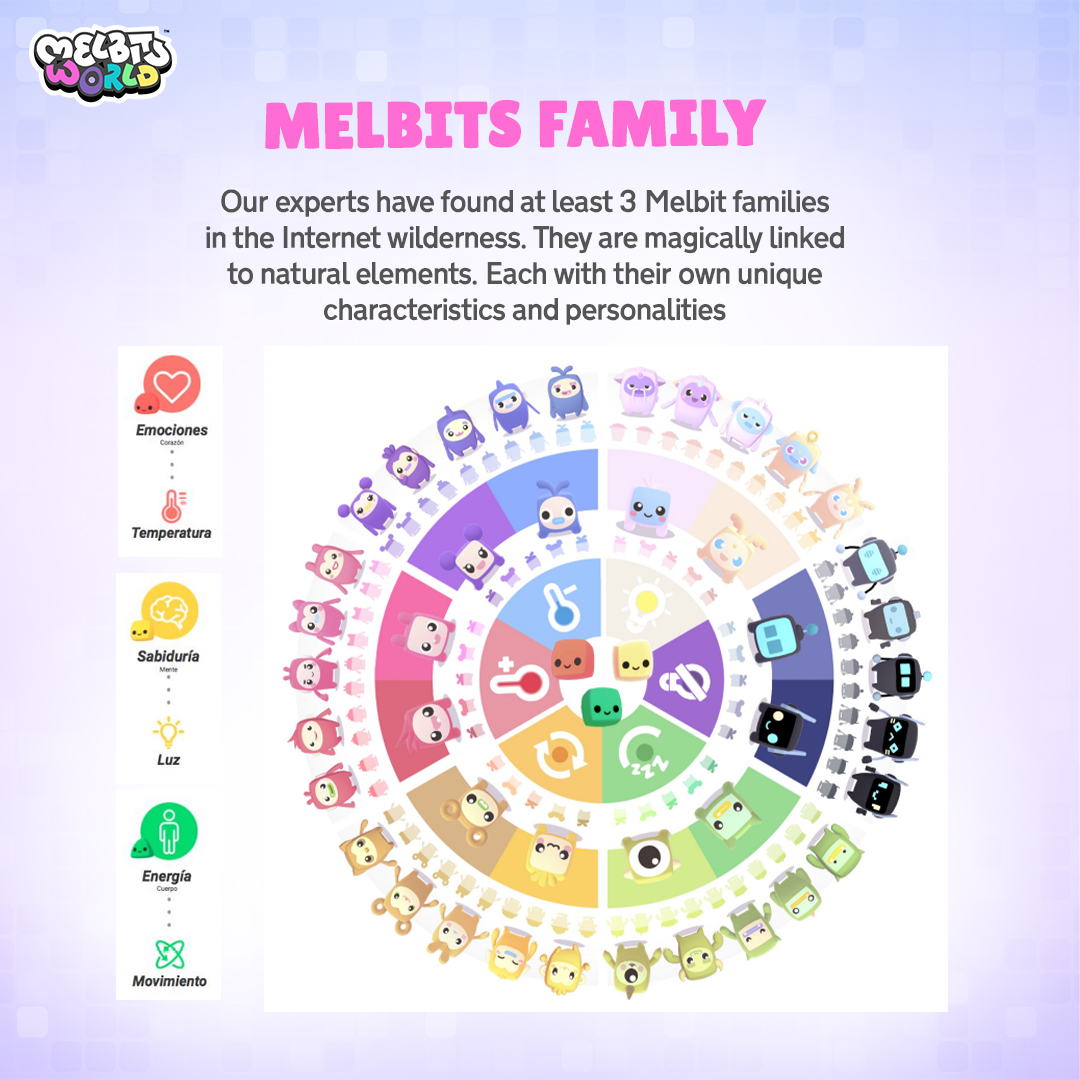 "AKG Games is proud to include Melbits World in our growing range of quality games. Its engaging gameplay will delight players and help spread positivity during this challenging period," said Jason Ong, General Manager, AKG Games. "We look forward to welcoming players into this stimulating and uplifting realm."
The family friendly game allows players to explore 72 Levels across six worlds, each with unique challenges. Previously available on PC and Console devices, AKG Games has partnered with Spanish game developer, Melbot Studios, to adapt it for Southeast Asia's mobile-centric audience. For its Southeast Asian launch, Melbits World provides a variety of customization options including adorning the Melbits avatar with unique Southeast Asian inspired accessories including the Filipino Salakot.
"Melbits World received overwhelming reviews and strong feedback when it was first launched in Europe and we are confident that the game will resonate with Southeast Asia's discerning gamers," said David Montero, Co-Founder and Creative Director, Melbot Studios. "It has been a pleasure adapting this title with AKG Games. We are sure more players will embrace this title's core values of positivity, inclusivity, curiosity and education."
Melbits World can be played on Android and Apple smartphones with minimum requirements of Android 4.4 or iOS 10. Check out the Melbits World trailer video. Please follow the Melbits World Social Media pages for more information to keep up with the expanding Melbits World.
Facebook: www.facebook.com/MelbitsWorldSEA
Instagram: www.instagram.com/melbitsworldsea
Line Official: @melbitsworldsea