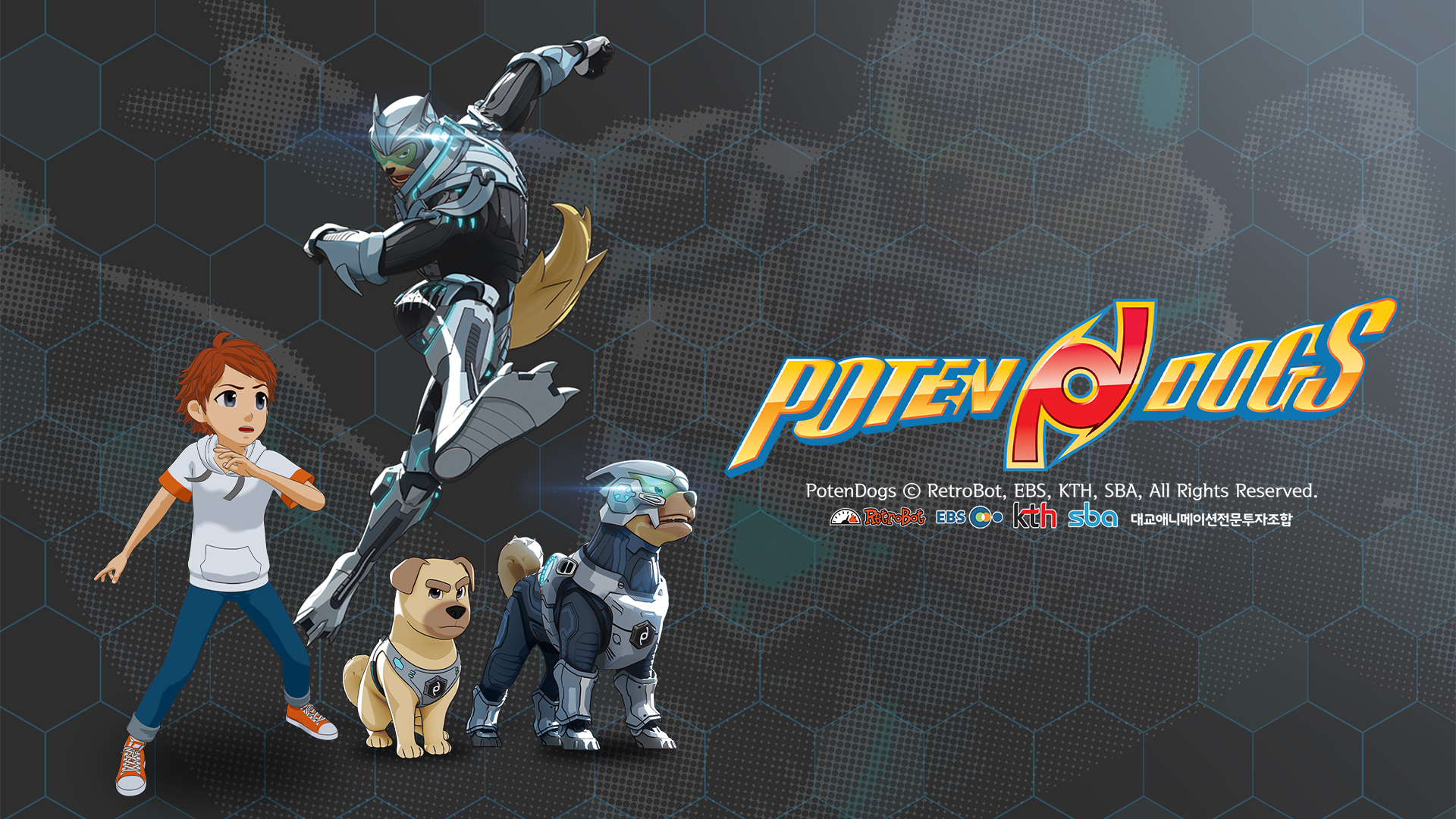 AKG Games partners RetroBot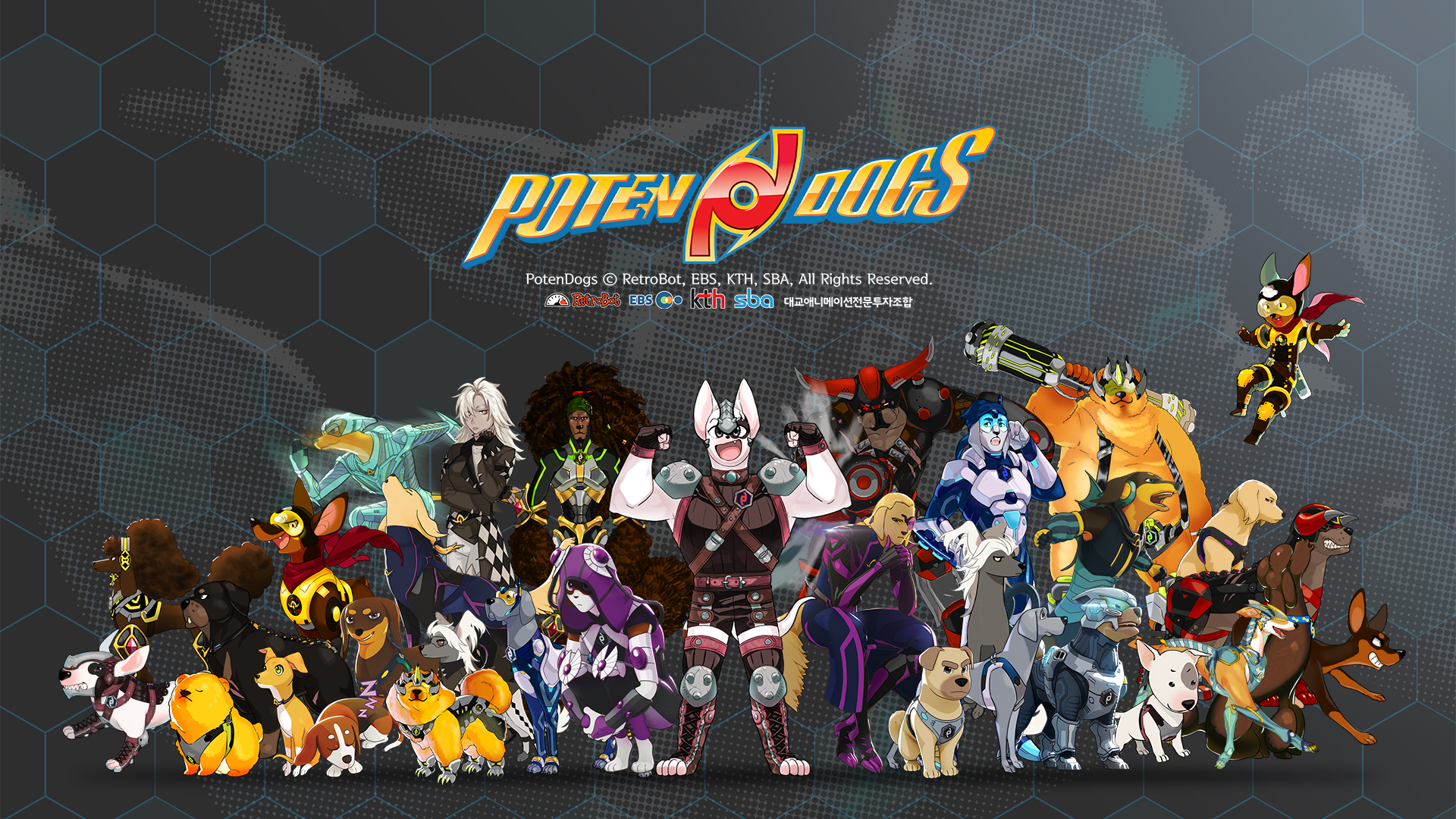 AKG Games, a homegrown game publisher and intellectual property rights company has announced a partnership with leading Korean 3D animation studio – RetroBot. This partnership sees AKG Games manage the animation and product licensing rights for RetroBot's newest intellectual property – PotenDogs – across Indonesia and the Philippines.
PotenDogs is a Korean 3D CGI animation created by Studio RetroBot. Since its debut in Korea in April 2021, it has become the most downloaded cartoon on Korea's Educational Broadcasting System's (EBS) Video On Demand Service.
The animation focuses on dogs that transform into superpowered creatures called "PotenDogs".  They are divided into two groups: Podongnet who aim for peaceful coexistence with humans, and Goldfangs that hold a grudge against all mankind. The two groups battle against each other every day. However, humans are ignorant of what is happening in the PotenDog world and how this can affect everyone's life. Then one day, 'Kai', the most valued member of 'Podongnet' meets 'Wonsuk', a shy boy who wants a dog by chance and they begin working as partners. Fighting against 'Goldfangs' together, 'Kai' and 'Wonsuk' build a special friendship. As time goes by, they meet other PotenDogs and PotenDog-managers and together, they carry out countless missions to make the world a better place for both dogs and humans.
To preview the animation: https://youtu.be/RMjWPKGY-X8
PotenDogs currently airs in Korea on EBS TV Monday – Wednesday 5:35 PM KST (Main) and Saturday 10 AM KST (Rerun).