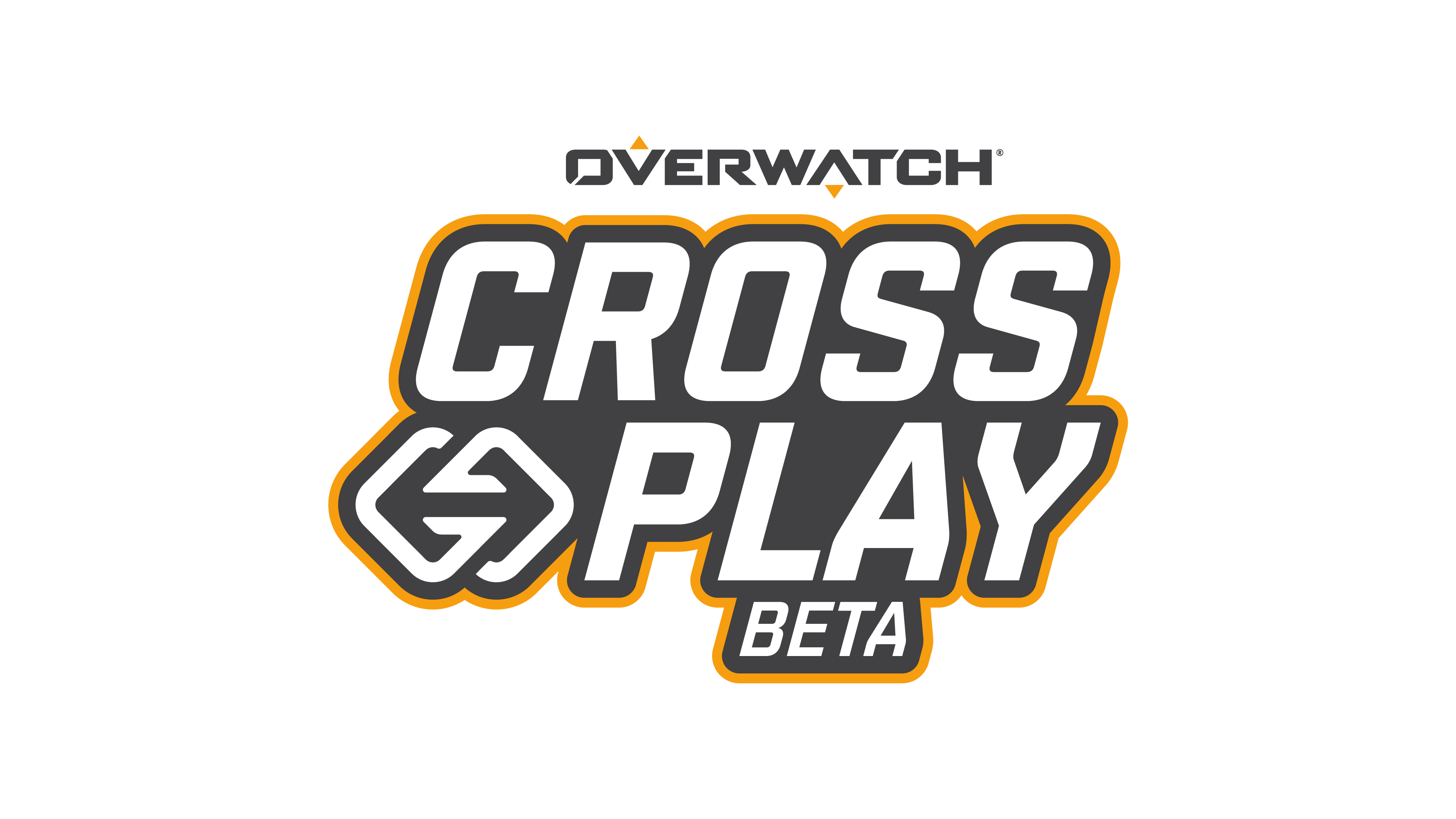 Cross-Play is Coming to Overwatch!
Cross-Play Beta is coming to Overwatch, allowing players to group up and play together. Powered by the latest global Battle.net update, players from around the world can team up, regardless of their preferred platform. The global Battle.net updates merges friends lists from different territories into one, so players no longer need to switch regions in Battle.net just to play with buddies on the other side of the planet.*
For the release of cross-play, all players will need to make a Battle.net account and link their appropriate console accounts. Everyone who follows the steps below and logs in to Overwatch by Dec. 31, 2021 will receive a Golden Loot Box to celebrate the launch of Cross-Play Beta.
*Excluding China, which will remain its own separate region.
The Overwatch Cross-Play Beta officially launches soon on PC, PlayStation, Nintendo Switch and Xbox.
Check out our resources to learn how to link your Battle.net account to your console account and get your questions answered about the feature.
https://playoverwatch.com/news/23684155
Read more about the global Battle.net update here.
https://news.blizzard.com/news/23665021
Take a look at our dev. update video about the Cross-Play Beta at the following link.
See you in Overwatch!