Gaming: Our Lifestyle
AKG Games is an entertainment company focused on Game Publishing, Intellectual Property Management and Esports Organisation. Headquartered in Jakarta, AKG Games is an official partner of Blizzard Entertainment, Iconix Co, LTD. and The Pokémon Company.
Discover our portfolio of award-winning games.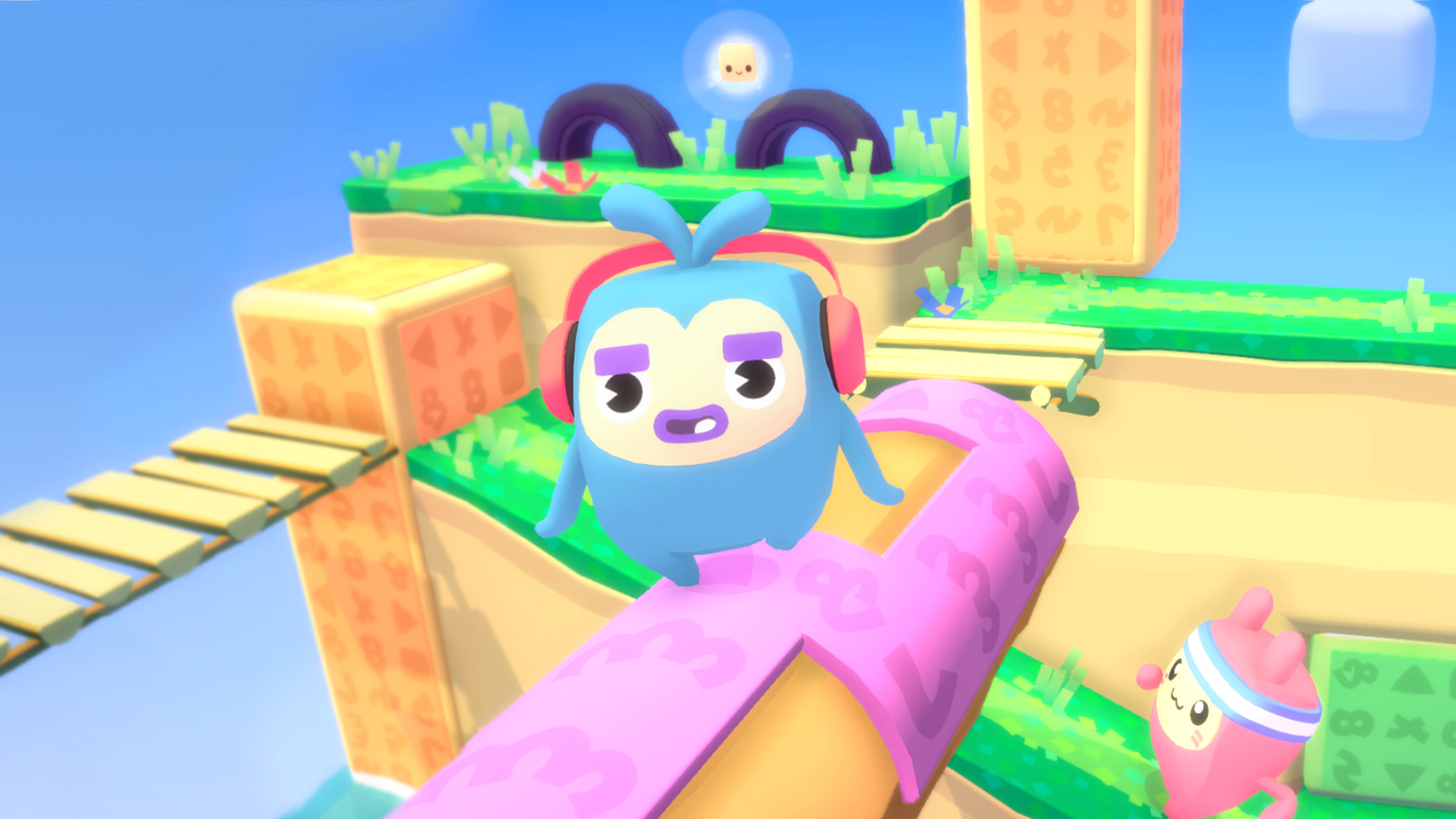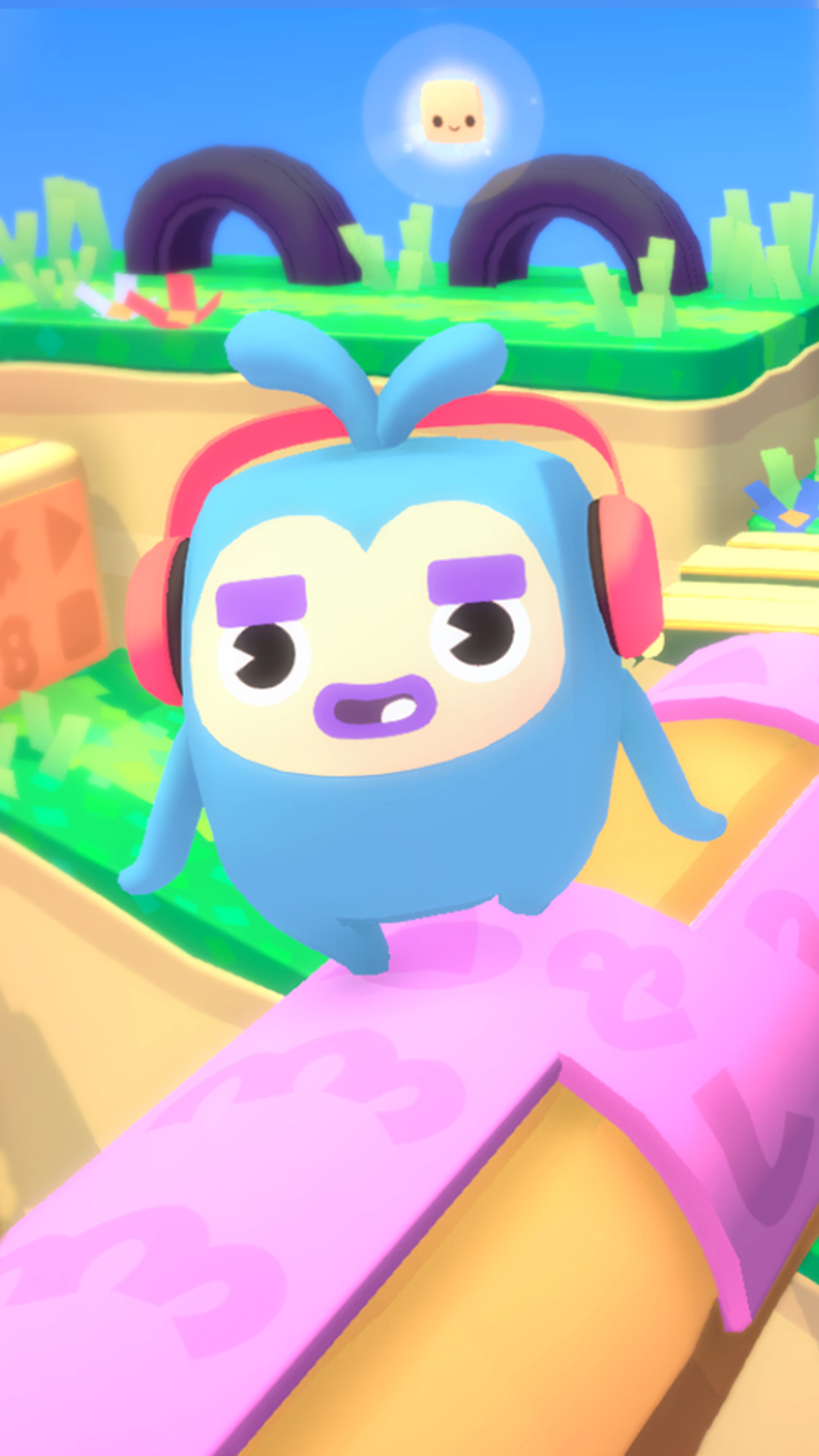 ©1997 Nintendo, Creatures, GAME FREAK, TV Tokyo, ShoPro, JR Kikaku. © Pokémon.TM and ® are trademarks of Nintendo
AKG Games is the Master Licensee of The Pokémon Company for Indonesia. We are the distributor of the Bahasa Indonesia version of the best-selling Pokémon Trading Card Game.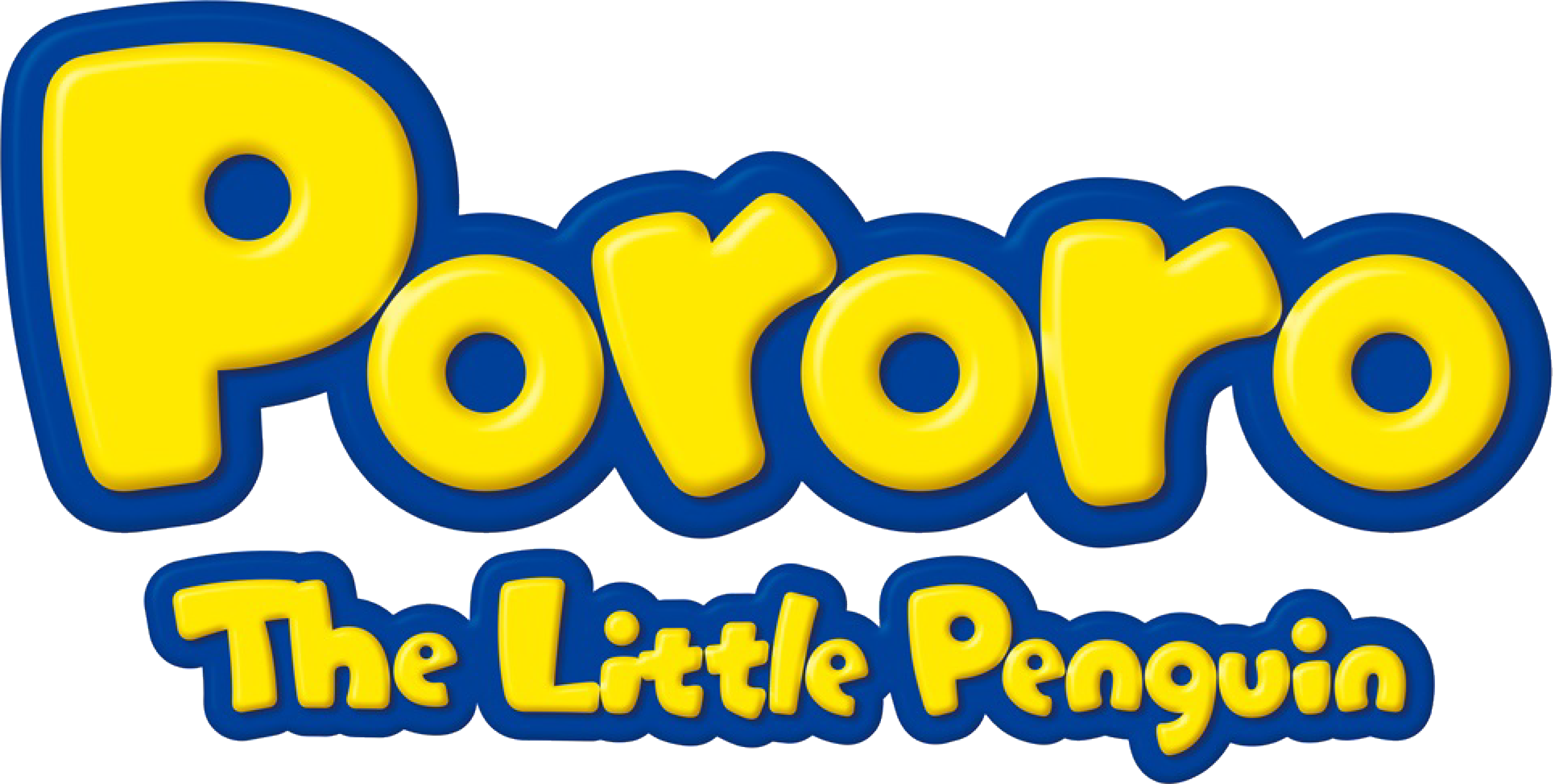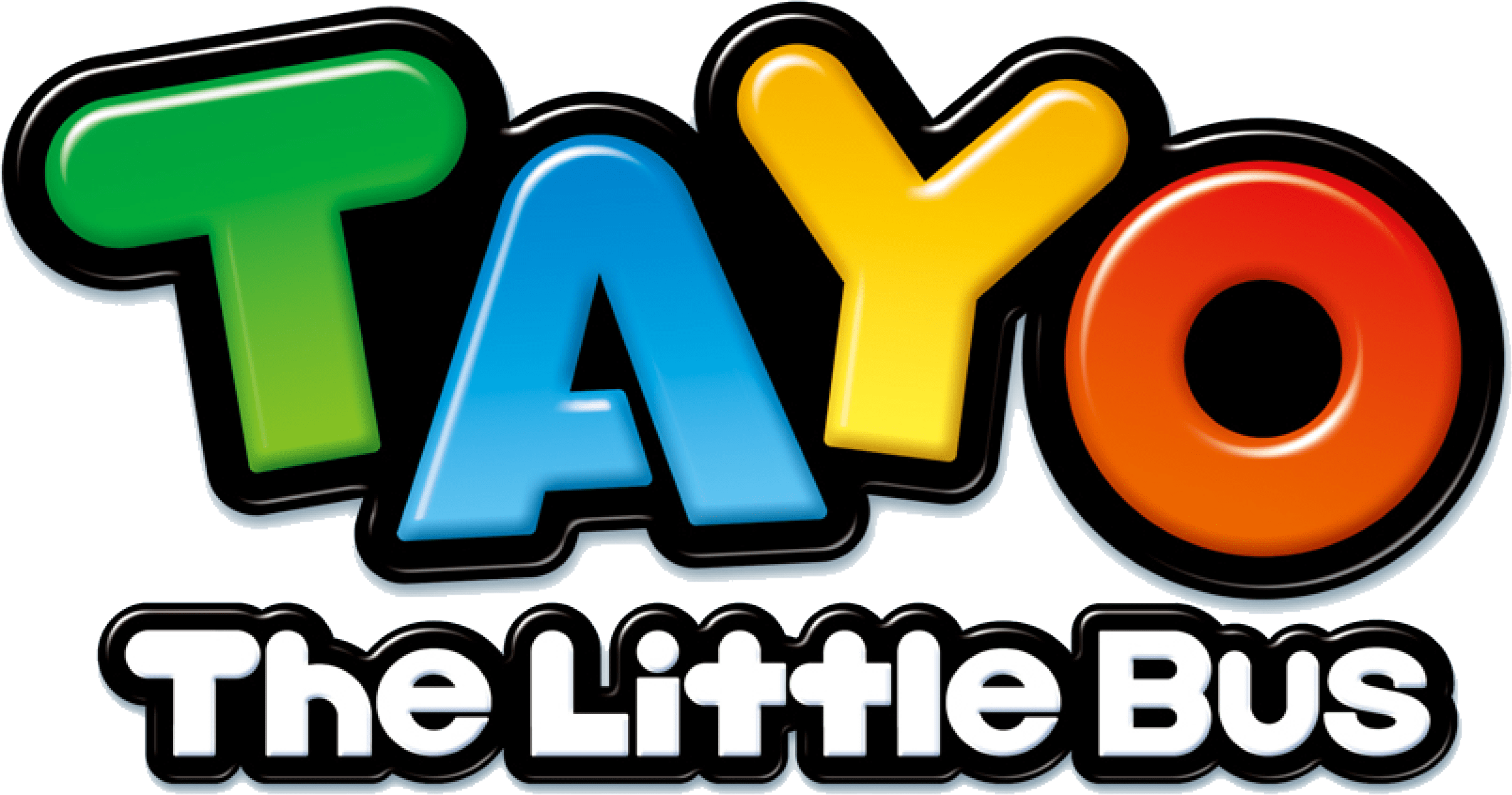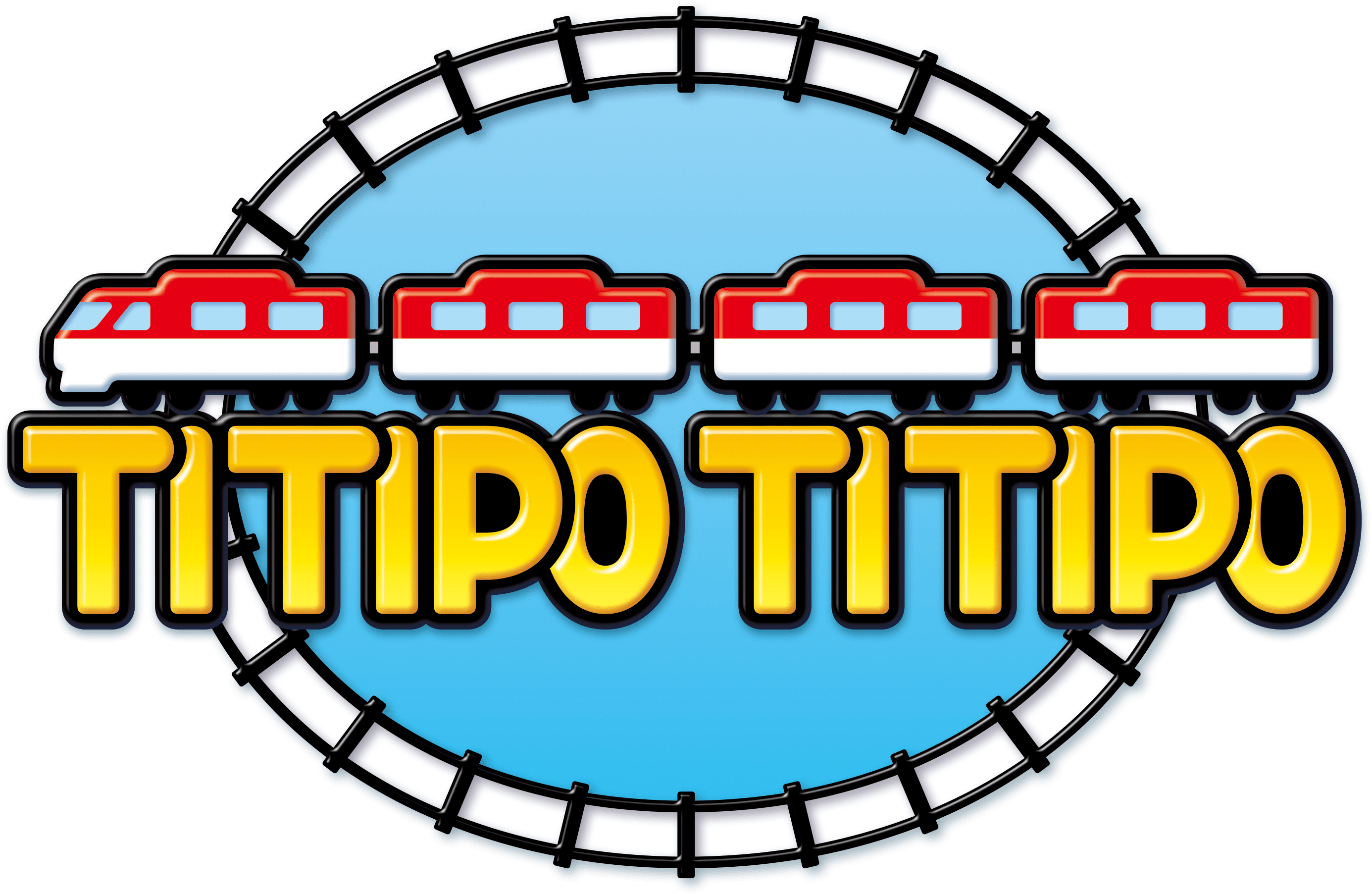 AKG Games represents Iconix's leading Intellectual Properties in Indonesia and the Philippines.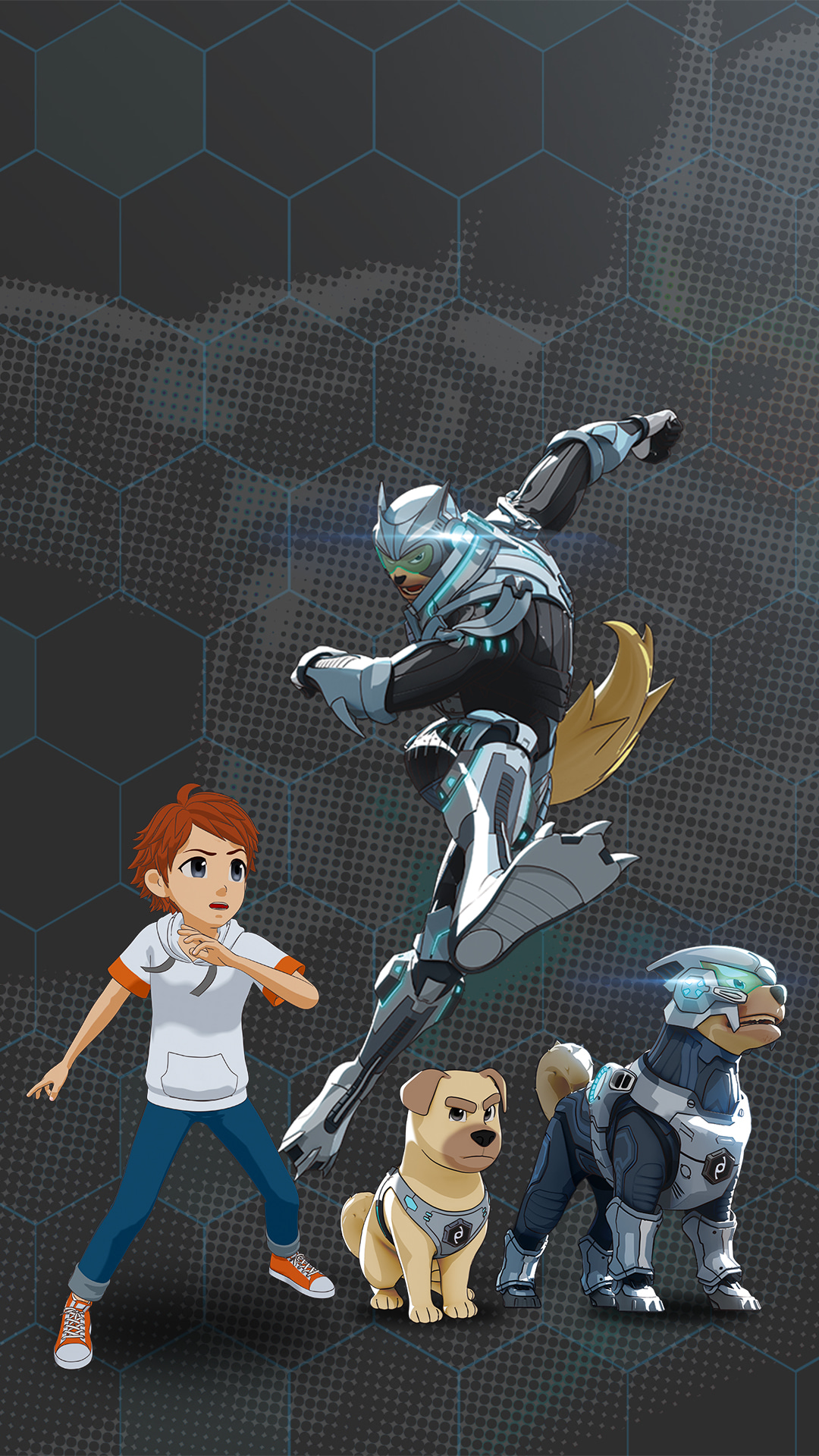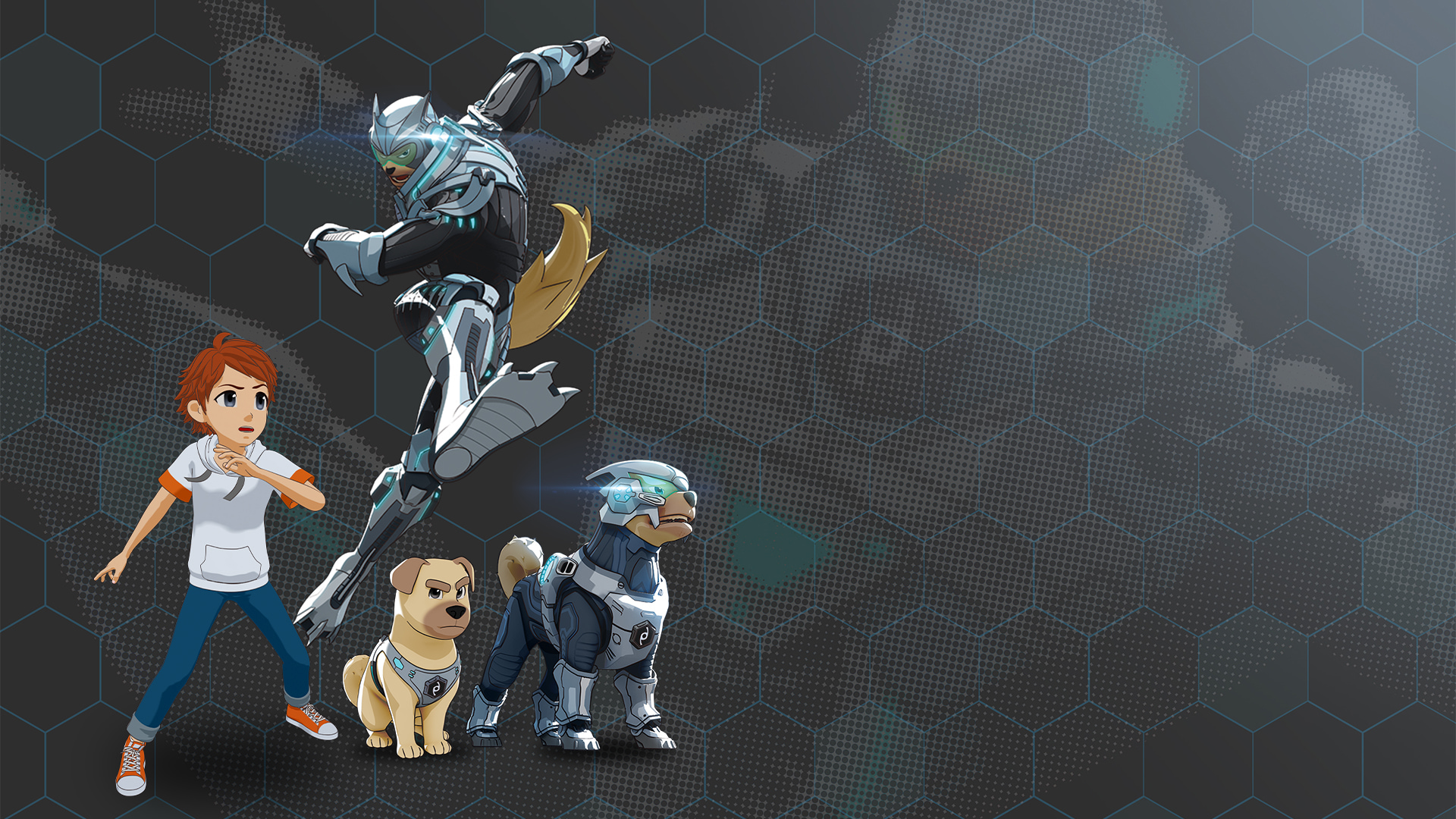 For licensing enquiries, please contact
Creating quality platforms for players to achieve gaming excellence.
Connect with us
Copyright © 2020 AKG Games. All rights reserved.