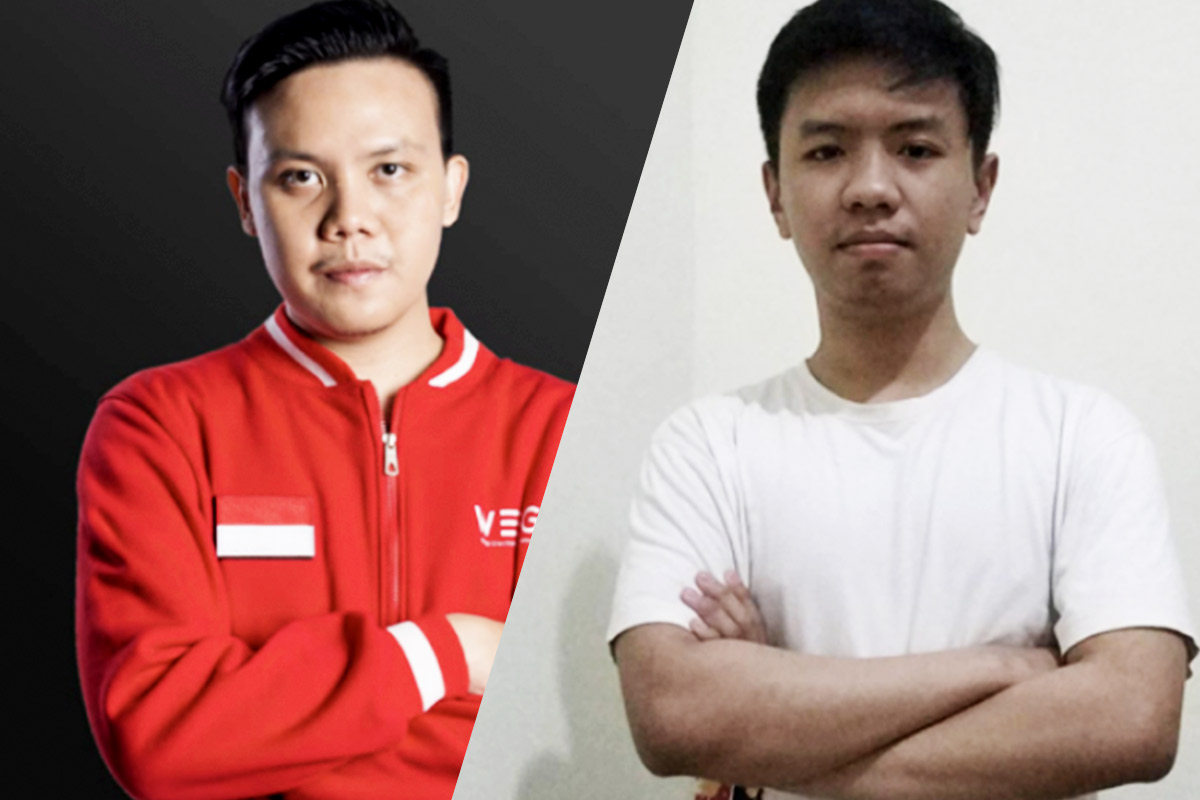 Indonesia will send Starcraft II athletes for SEA Games 2019?
After announcing two Hearthstone athletes to attend the National Training Center, IESPA followed up with two Starcraft II athletes who will participate in the National Training Center to prepare for the SEA Games 2019.
The two selected athletes are Emmanuel 'Quantel' Enrique and Bondan 'Deruziel' Lukman.
These two players will be accompanied by two coaches, Eliandy 'Forushours' Andojoputro and Nyoman 'Jaquelton' Prana Sakti during the four-month training regiment.