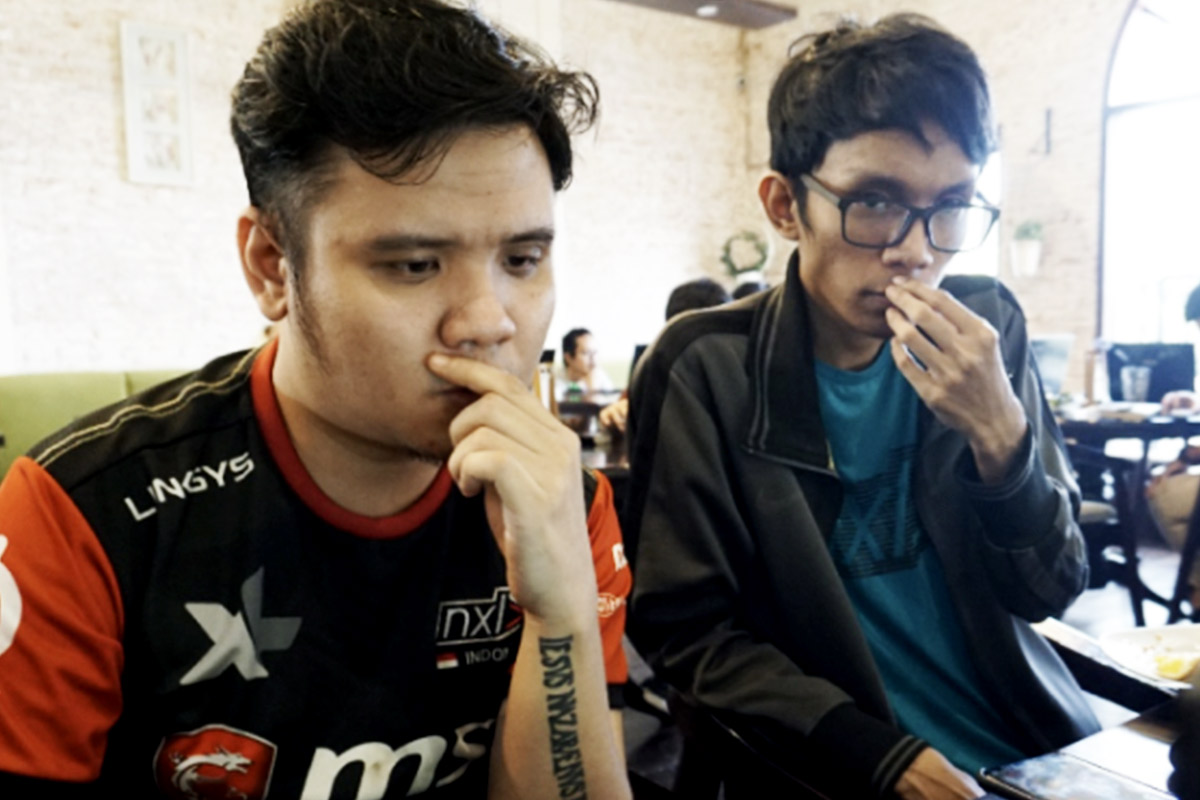 Joth703 and DouAhou were Appointed as Indonesia's Representatives for the SEA Games 2019
On July 8, the Indonesia Esports Association (IESPA) officially announced the two National Hearthstone athletes as Indonesia's representatives for the SEA Games 2019.
Joth703 is an Asian Games 2018 silver medalist, as well as a participant in the Las Vegas Hearthstone Master Tour in June 2019. Joth703 is currently the strongest Hearthstone player in Indonesia.
The second player is DouAhou, an active Hearthstone player and teammate of Joth703 in NXL. DouAhou is Indonesia's representative at WESG 2018, as well as winning several local and international tournaments last year.
The two selected players will join the National Training Center in preparation for the SEA Games 2019 and will be accompanied by coaches Reza 'Rezdan' Servia and Novan 'Nexok40' Kristianto, familiar names in the Indonesian Hearthstone scene. The four individuals were Indonesia's representatives at Global Games 2018.
Despite the pressure of a country on their shoulders, we wish them the best of luck!