Overwatch 2 PvP Livestream Recap and Highlights
In case you missed it, here's a recap from our recently broadcasted Overwatch 2 player-versus-player (PvP) livestream where we shared upcoming changes to the game! From new maps to major gameplay updates, we're rethinking Overwatch's PvP experience.
See how the team is rethinking Overwatch's PvP experience at the livestream VOD link below.
http://www.youtube.com/playoverwatch
Read our full blog outlining the major highlights from the livestream at the following link.
http://playoverwatch.com/news/23663245/
TEAMS OF FIVE
The core Overwatch PvP experience will shift from six players per team to five players per team. In the standard PvP game modes of Overwatch 2, each team will contain one Tank, two Damage, and two Support heroes.
Role Passives abilities affect the gameplay with Damage heroes moving slightly faster than other roles, Support heroes regenerating health automatically after staying out of combat for a short period, and Tanks taking reduced knockback and providing less ultimate charge to opponents who damage them (compared to other roles).
Mei's Endothermic Blaster will slow and deal damage, but not freeze enemies in Overwatch 2. Other heroes like Bastion are being reviewed and reworked from the ground up.
WAYS TO PLAY
We got a fresh look at Push, an Overwatch 2 game mode where players will clash to take control of a robot that starts in a central location and "push" it toward the enemy team's base. First introduced during BlizzCon 2019, it's undergone a number of changes now that team structures have changed!
In addition to Push, the team is currently working through introducing an additional new game mode to Overwatch 2. We don't have any details we're ready to share just yet but will soon.
Assault (known colloquially as "2CP") will be leaving the Competitive playlist in Overwatch 2, to be replaced with new game modes. We intend to still have the existing Assault maps available for play in some capacity (Custom Games, etc) with the release of Overwatch 2.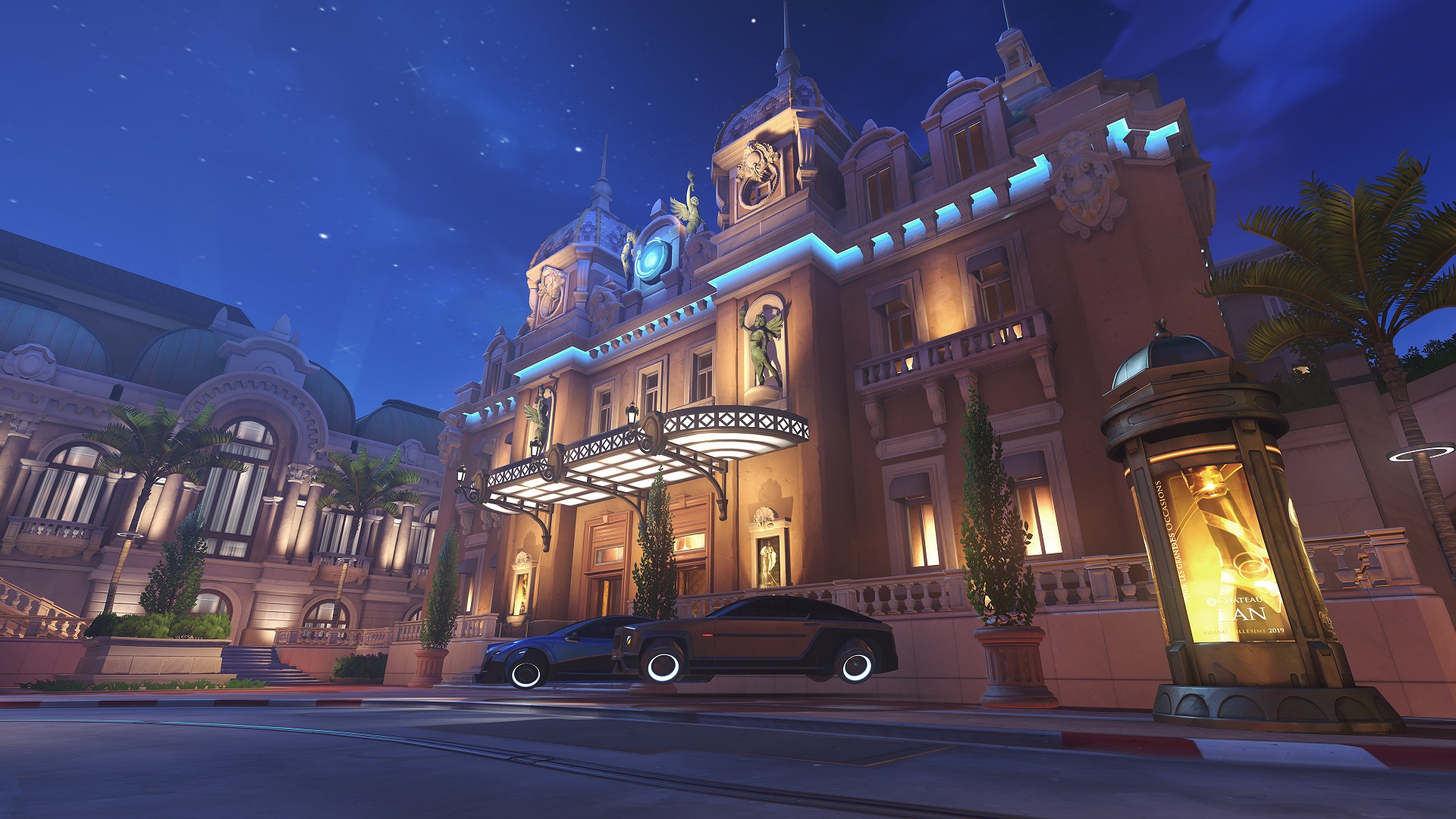 EXPLORING NEW MAPS
We visited five maps including a first look at Rio's Escort PvP map, New York City (Hybrid) and Rome (Push)! Finally, we revealed the never-before-seen illustrious Monte Carlo (Escort)!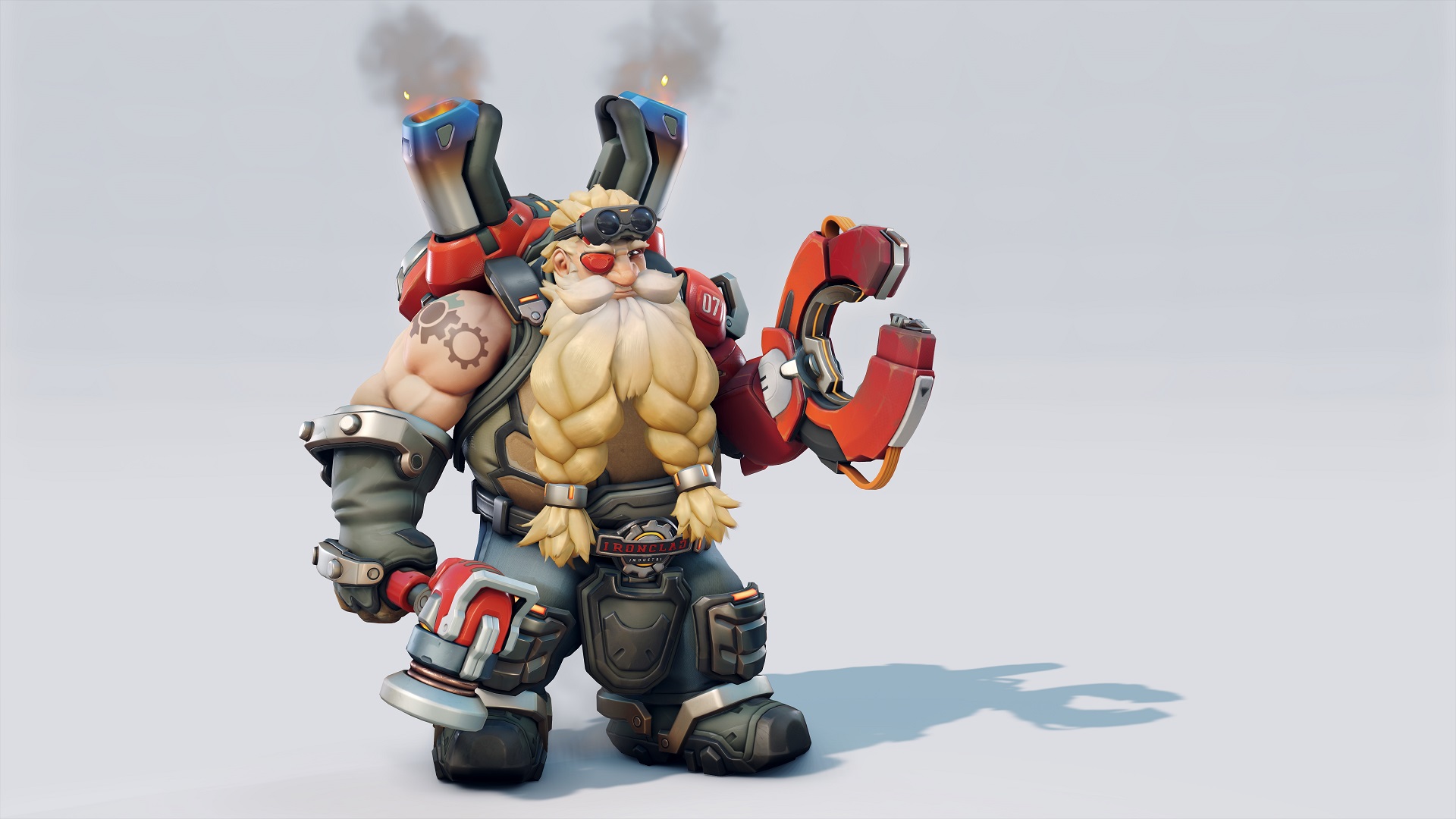 NEW LOOKS
Building upon the ever-growing roster of new looks coming with Overwatch 2, we revealed the new more battle-hardened Torbjörn!
These new looks also bear important changes to the UI and HUD for some heroes, including Mercy and Zenyatta.
Sampai jumpa di Overwatch!