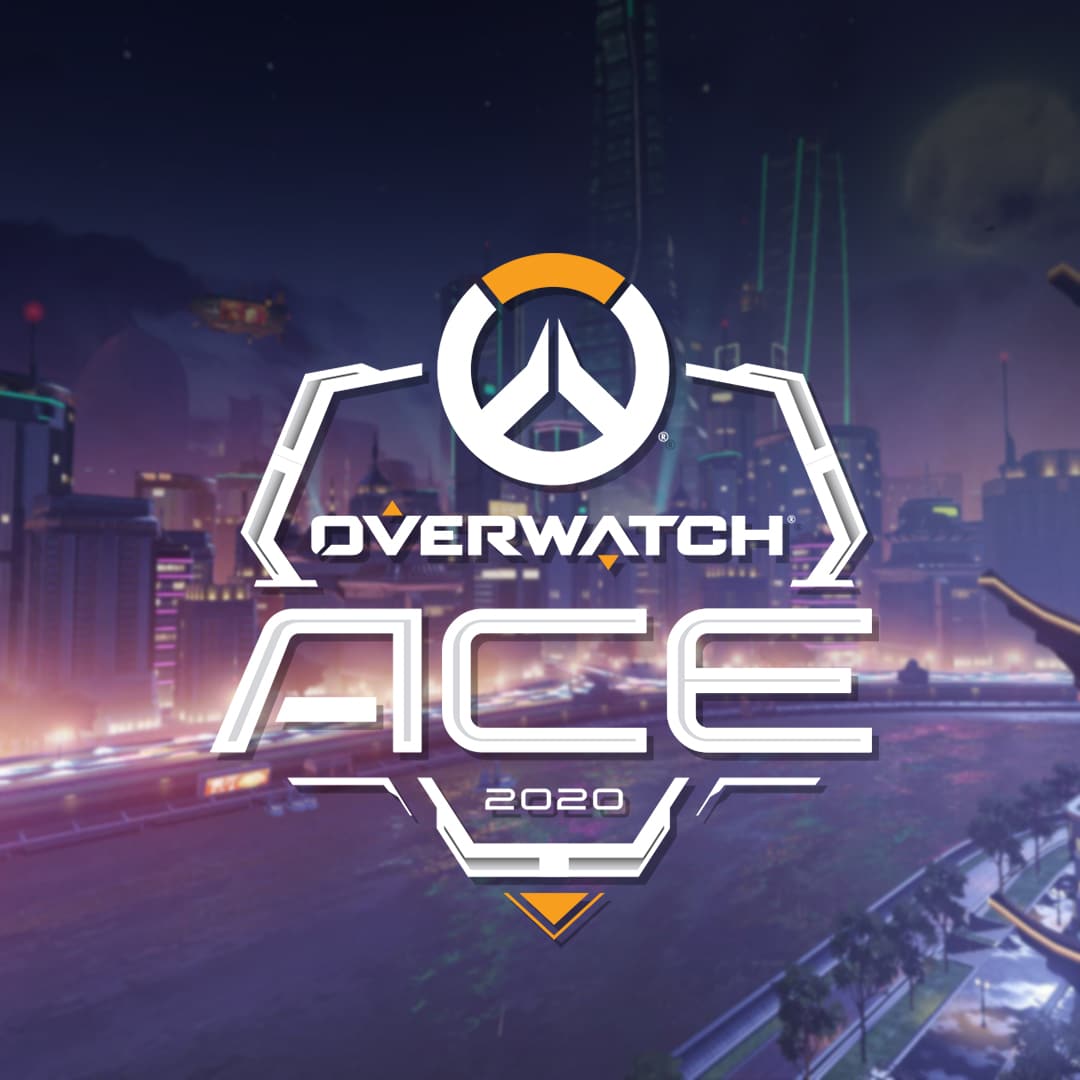 Overwatch ACE 2020 Championship – A Tournament to look for talents from the Overwatch® team that has sprung up from Asia and will debut on August 22, 2020. Held by the AKG Games with a total prize of US $ 100,000 funded by Activision Blizzard Esports where Overwatch teams prominent in Asia-Pacific will fight in this inaugural tournament.
Overwatch ACE is open exclusively to players from Southeast Asia including Indonesia and Hong Kong, India, Japan, Macau and Taiwan. Registration for this championship starts on August 3, 2020 through the link bit.ly/OWACE2020 and ends on August 17, 2020.
The playoffs for Overwatch ACE will be broadcast live on October 3 – 4, 2020 on the AKG Games Youtube channel and on the Overwatch Twitch channel. Highlights from the Open Qualifier round and the ACE Group Stage Overwatch will be available on the AKG Games Youtube channel.
Overwatch ACE is part of Activision Blizzard Esports commitment to improve the Overwatch esports community in Asia. AKG Games as a leading esports organizer that has hosted several successful events from Activision Blizzard Esports such as Hearthstone Elite Series Indonesia and Hearthstone Elite Series Philippines were selected by Blizzard Esport to spearhead an exciting opportunity for gamers in the region.
For further information on the Overwatch ACE 2020, please visit this social media channel:
https://www.facebook.com/akggames
https://www.instagram.com/akggames.id/