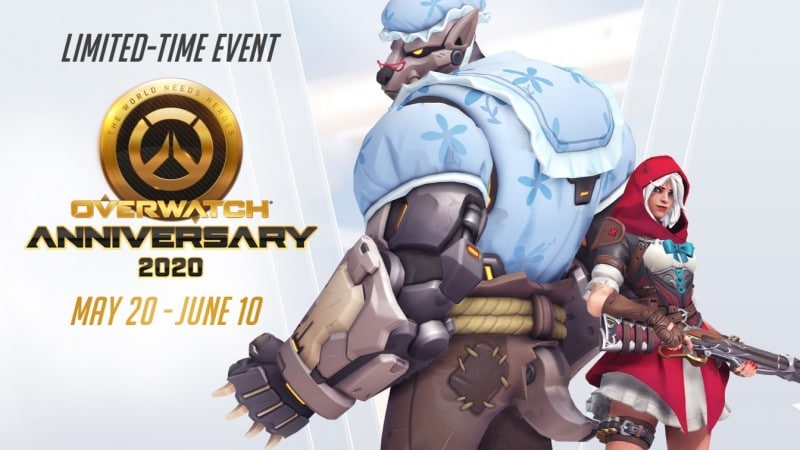 Let's celebrate the 4th Anniversary Overwatch Anniversary in 2020. This is the most exciting time to play with your friends! In this year's anniversary, all previous seasonal brawl events will return and all seasonal cosmetics will be opened! Until June 10, all players can log in to Overwatch on PC, PS4, Xbox One, and Nintendo Switch to celebrate Overwatch Anniversary 2020. Watch the launching video too!
WEEKLY CHALLENGE
● Weekly Challenge is available now. You can get a limited edition prize by winning nine matches.
● Prizes include various icons, spray, and Epic skin!
o Week 1: Carbon Fiber Sigma (Epic)
o Week 2: Fleur de Lis Widowmaker (Epic)
o Week 3: Masked Man McCree (Epic)
NEW COSMETIC
● 5 Legendary Skin
o Masquerade Reaper
o Huitzilopochtli Zenyatta
o Little Red Ashe
o Submarine Wrecking Ball
o Dragoon Mercy
● 3 Epic Skin
● Player Icon, Emote, dan Spray
For more information, you can directly visit the event page. Happy Anniversary, and see you on Overwatch!