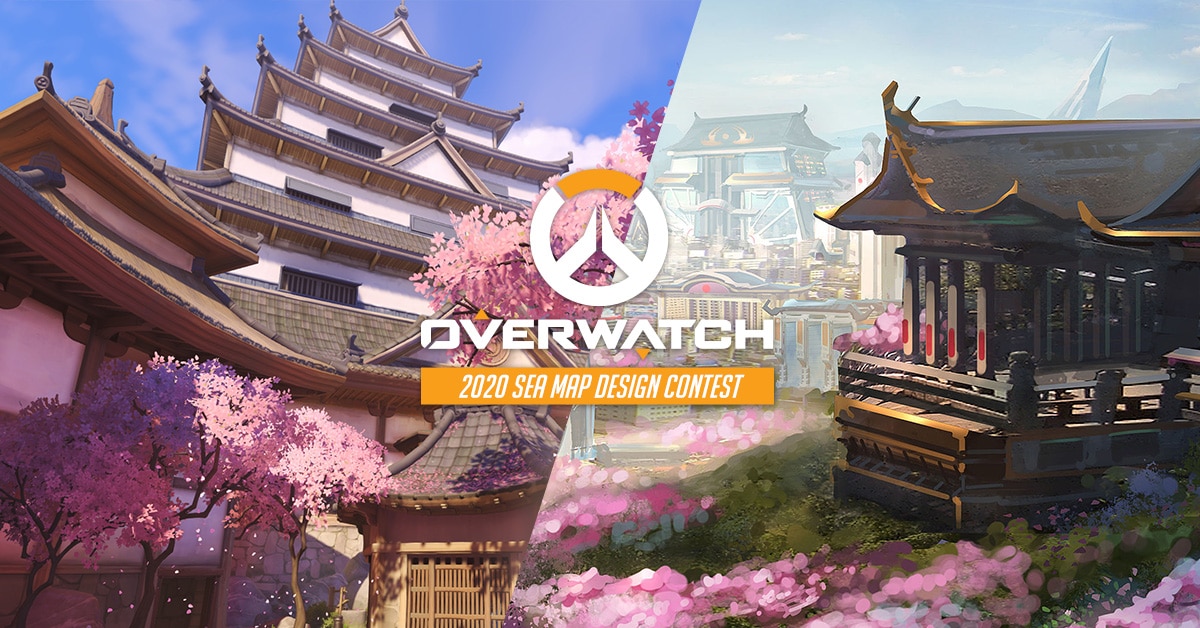 Overwatch SEA Design Contest
The much-awaited Overwatch SEA Design Contest has entered the voting phase! Players from Thailand, Singapore, Malaysia, the Philippines, Indonesia, and Vietnam have shown the world's talent in creating a unique Overwatch map.
The Art Team from Overwatch will conduct a rigorous selection to choose the 8 best works and participants will get amazing prizes. You can also vote 3 of your favorite Overwatch Design and 4 of the most popular participants will get a Popularity Award.
8 Winners will get:
First Place (Map Master Prize): Nintendo Switch & Overwatch Legendary Edition.
Second Place (Map Design Specialist Prize): Overwatch Mercy Statue.
Third Place (Born to be Artist Prize): Overwatch Hoodie Jacket & US $100 Blizzard Balance.
Fourth Place – Eighth (Designers Prize): US$ 100 Blizzard Balance.
4 Winners with the highest number of votes (Popularity Award) will get prizes:
First Place (SEA Popularity Prize): US$150 Blizzard Balance.
Second Place (Grand Master Prize): US$100 Blizzard Balance.
Third Prize (Master Prize): US$70 Blizzard Balance.
Fourth place (Diamond Prize): US$30 Blizzard Balance.
There are currently 18 Map Designs that you can vote on. Even 4 of them were inspired by areas in Indonesia such as Bali and Sudirman Street. For those who want to vote, just go to the voting page then login and vote on 3 of your Favorite Map Designs! Voting can be held until June 8, 2020.
For more information, visit the event page 2020 SEA Overwatch Map Design Contest.